5 Awesome Alternative Uses for Margarita Glasses
Besides being the proper vehicle to transport delicious tequila concoctions into your mouth, the Margarita Glass' unique wide-rimmed shape and elegant stem actually offer plenty of other awesome alternative uses. From food presentation to crafty home decor, the Margarita Glass is quite a versatile piece of decorative beauty.
So if you're looking to buy some of our gorgeous Margarita Glasses for your next dinner party or backyard barbecue and wondering, "Hmmm, what else can I use these for?", here are a couple of wonderfully imaginative ideas to help keep things exciting: 
1. Ice Cream Sundaes
Any excuse for ice cream is a good excuse! Get the whole family together and enjoy an mountainous display of cold creamy goodness with an exciting new presentation. The kids will love you for it. 
---
2.  Chips & Dips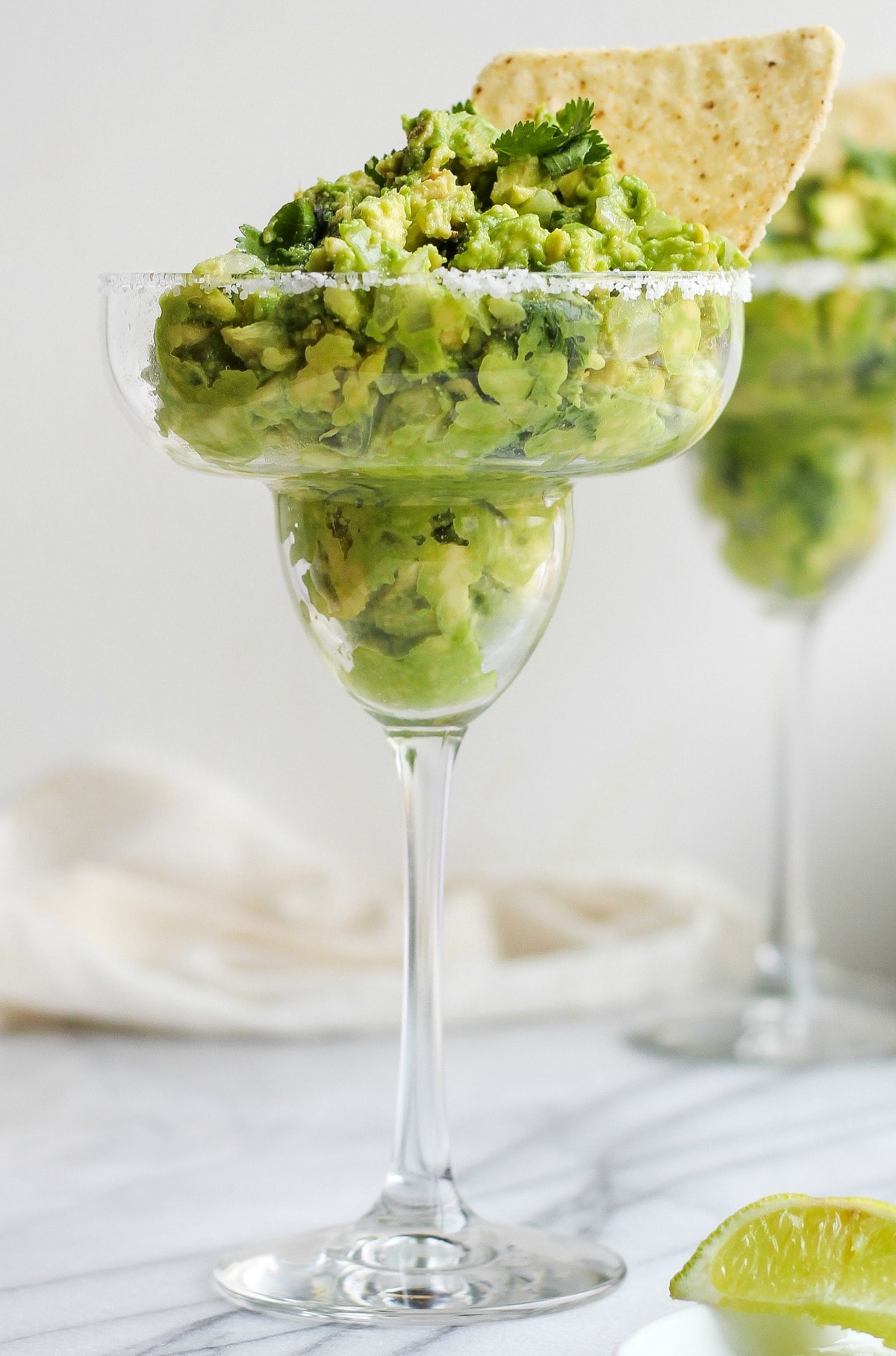 If you ask me, chips and their variety of accompanying dips are key players in any great party or family get-together. Using margarita glasses is a great way to elevate your dip game and show off the goods. 
---
3. Succulent Vase
Succulents are a great way to add a little life to your dinner table. Not only are they easy to maintain, they're cute as heck and generally very inexpensive. They can survive in just about any display with a lot of light and a little bit of soil and water, so a margarita glass can serve as a sustainable home and an elegant centerpiece display for these little beauties. 
---
4. DIY Candles or Tea Light Displays
Making candles is a fun and easy arts and crafts project that the whole family can enjoy. Spark a little joy in your home with a one-of-a-kind margarita candle and your guests are sure to be impressed. Tea lights are a great look too if you don't want to deal with the messy wax! 
(Tip: avoid letting candle burn for long periods of time. The high temperatures can crack the glass if over-exposed.)
---
5. Holiday Party Candy
Put your favorite seasonal sweets out on display for friends and family to enjoy on holidays. Fill them with Candy Corn on Halloween. Hang mini Candy Canes from them during the holiday season. Give the gift of Sweet Hearts with messages of endearment on Valentine's Day...the possibilities are endless! 
---
Now that you've seen the functional potential, check out our
entire collection of Margarita Glasses
for some design inspiration! Available in a wide array of shapes, sizes and colors to fit all of your creative needs.