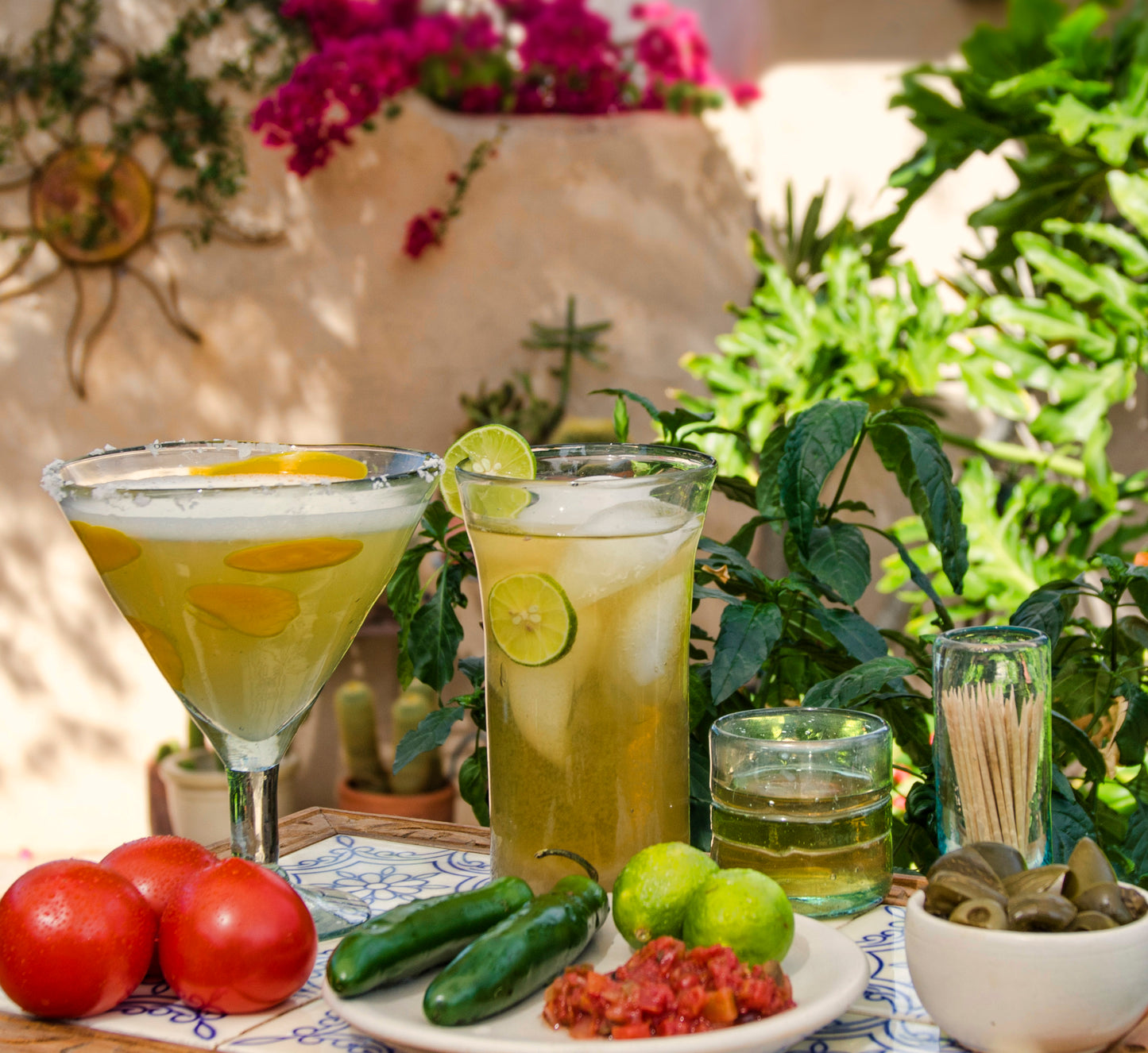 Over the last three decades, Orion Trading has been working tirelessly to secure our place as a premier source of the finest artistic, handcrafted tableware for culinary specialists. Our devotion to quality craftsmanship and artistic integrity has earned us the respect of many executive chefs  looking to highlight presentation and has helped to land our products in some of the most beloved dining establishments in the country.
Today, we introduce our brand new retail site, Orion's Table— offering the same quality and design to you and your home!
Our new website make's the tiresome process of finding the perfect glassware easy as can be. Browse around our full catalog to discover your favorite set or find exactly what you're looking for with concise categories, collections, and filtering options for specific sizes, colors, or designs. 
Choosing Orion is a guarantee that each and every piece is a stand alone work of art, handmade with love from 100% planet-friendly recycled glass.
We believe that as our lifestyle gets busier, time spent with family and friends becomes even more precious. In hopes to make those moments even more memorable, Orion offers a presentation your loved ones and guests will never forget.